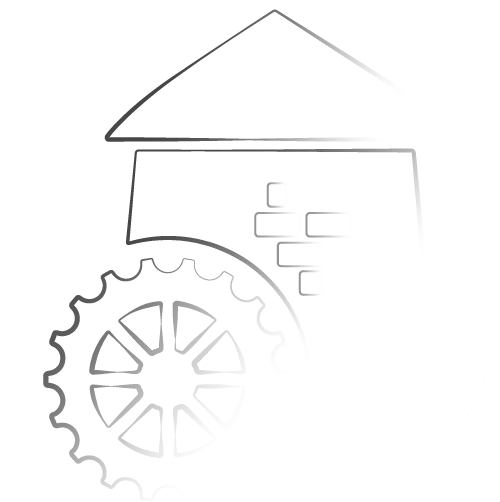 The Domaine du Vieux Moulin
At the Domaine du Vieux Moulin, the holidays begin…
Come and stay with your family at the Domaine du Vieux Moulin in Saint Julien en Born, located 8 km from the ocean. Our family campsite,which has retained an authentic spirit,offers several types of accommodation: cottages, mobil homes, campsites. For your plans to purchase mobile homes, we welcome you with a wide choice of plots.
You can enjoy the pool, paddling pool, ping-pong room, playground, bowling alley in a peaceful and shady setting. Direct access to the bike path will allow you to reach the beaches with a few pedal strokes or by free shuttle located nearby.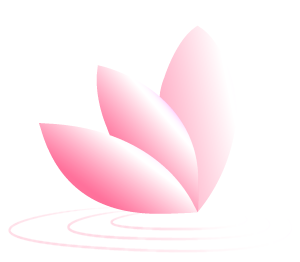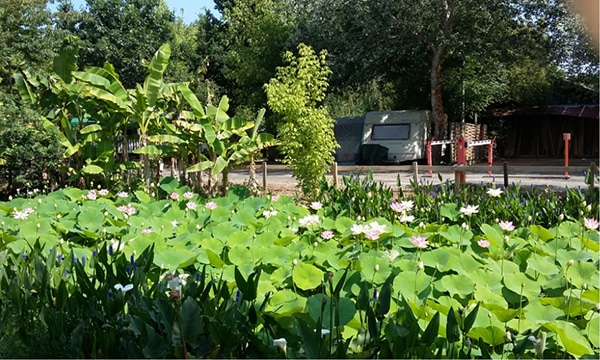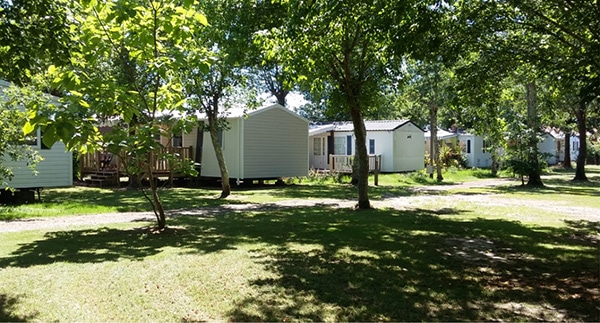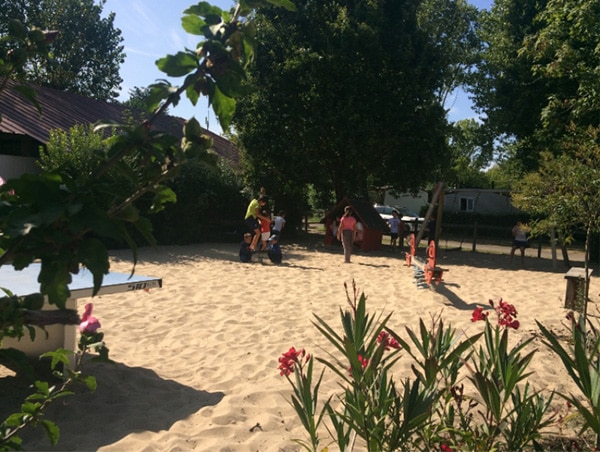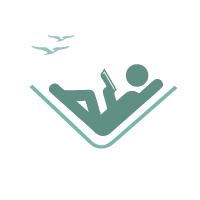 Calmand comfort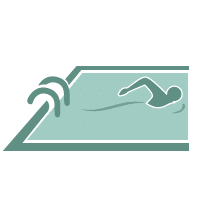 Pooland children's pool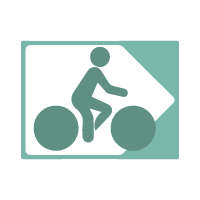 Direct access to the bike path
Close to the ocean and free shuttle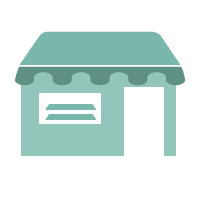 Nearbyshops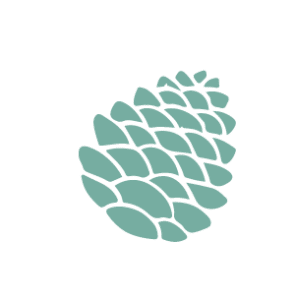 Choosing accommodation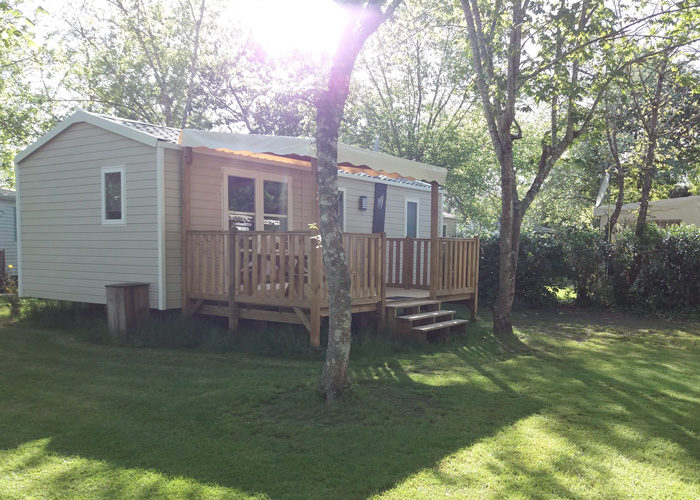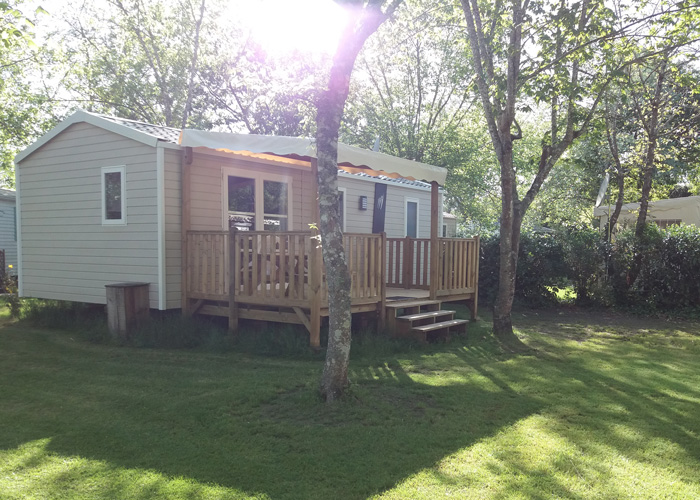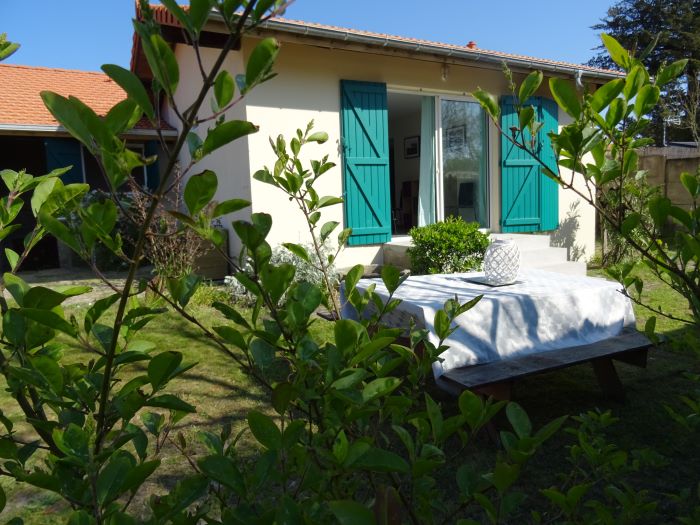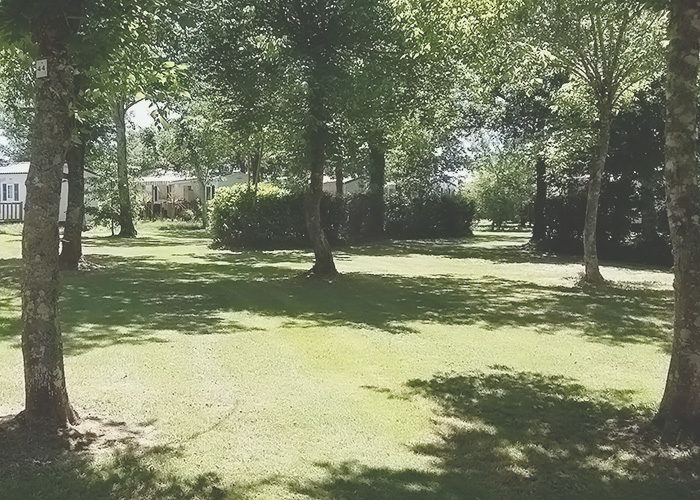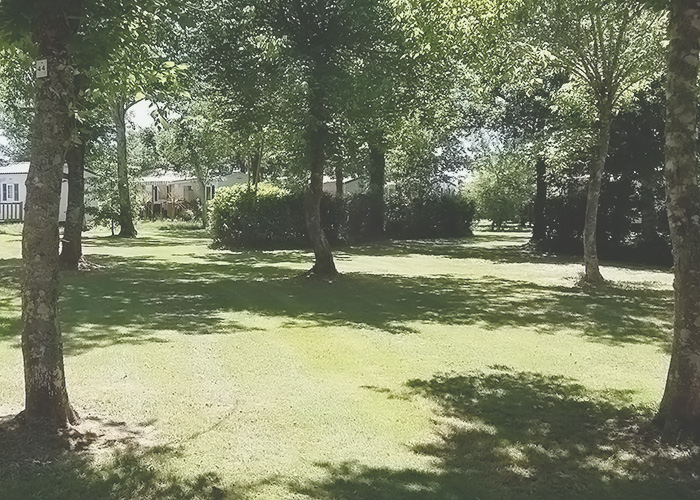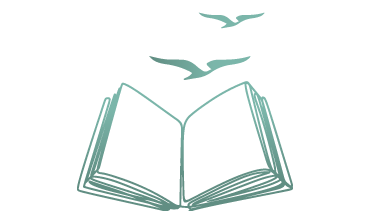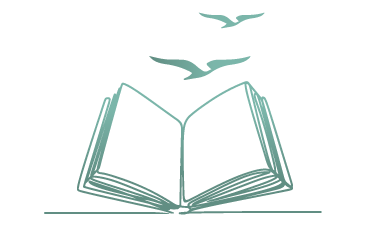 A dream campsite!
Family-friendly, not too big, and at a more than reasonable price! Really well done again! Me who loves Andalusia and these tapas there I will have to cut myself in two! And this side of the Landes has remained more than authentic !. Contis, bias, the range of the species, ect ...
Xavier Canta
June 2020
Great campsite with swimming pool
The sanitary facilities are perfect with a room with washing machines I recommend
Thanks to the Domaine du Vieux Moulin campsite
Leo Pothron 17
July 2020
Everything was perfect !
We have just returned from a great week spent at the old Moulin campsite in Saint Julien en Born
Everything was perfect, the calm, the location, the cleanliness of the toilets and the great sympathy of the owner.
We will be back for sure.
Géraldine BIELLE
July 2020
Very nice home
We stayed in a gite, with 2 small children, very well equipped, very clean. peace and quiet await you for a family vacation. Very warm welcome, we have already booked for next year!
Ju Ju
January 2020
Family camping
Shaded, very close to Contis-Plage, for people looking for nature and calm. Children love the campsite swimming pool and the playground. Adults also enjoy table tennis and barbecues. The whole family is delighted each year. We had a great vacation
Mélanie Virginie
September 2020